Hotels Task All- in-one Solutions

By eZee Technosys
Hotels Task is an exclusive partner of eZee Technosys solutions in the Middle East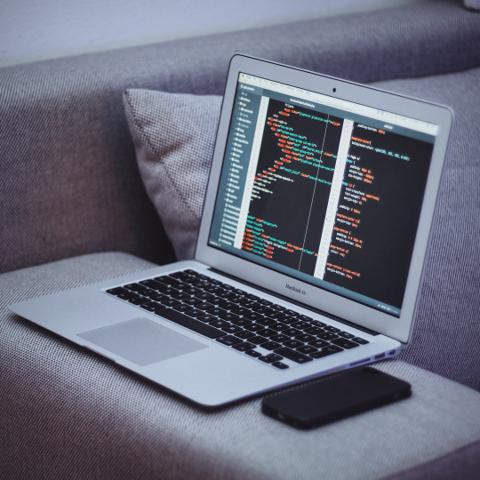 HROOM
property management system is an all-in-one software for the hospitality industry. It helps independent as well as hotel groups to effectively manage their operations . The cloud-based hotel PMS system automates all the important tasks such as front-office, bookings, accounting information, guest check-in/check-out, room assignment, and other necessary day-to-day hotel operations . it is a
set of fully integrated modules that handle reservation, room operations, housekeeping, guest engagement, banqueting and so. Playing a significant role in increasing a hotel's efficiency and revenue, the hotel management software has become an inseparable part of hotel management.
This online hotel management system allows you to perform various operations and handle reservations received from all your sources.
Organizing internal supervision
In addition to the front office, the program organizes your own internal supervision department. This enables you to provide a better guest experience
Check-in and check-out
procedures a Handling individual and group reservations becomes hassle-free with the best hotel check-in softwar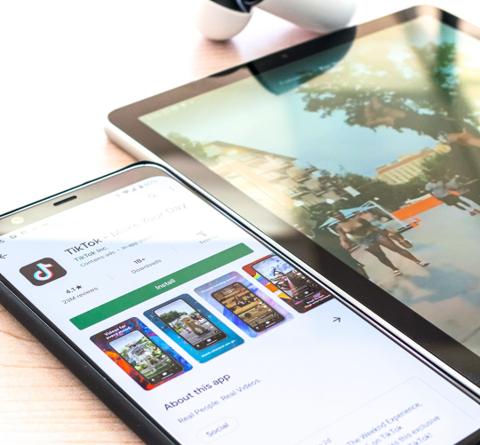 Reservation Center
Our PMS system for hotels lets you manage all bookings and reservations via a single window in an easier way without compromising the quality of service.
Manage multiple profiles
Create separate profiles and save travel agent and corporate details in this cloud hotel management system

User roles and privileges

​​

A hospitality management system (PMS) allows you to create multiple users. Give them access to data and operation based on the roles they take on

Ease of price management
Set separate room rates for different types of guests and events in hotel management software.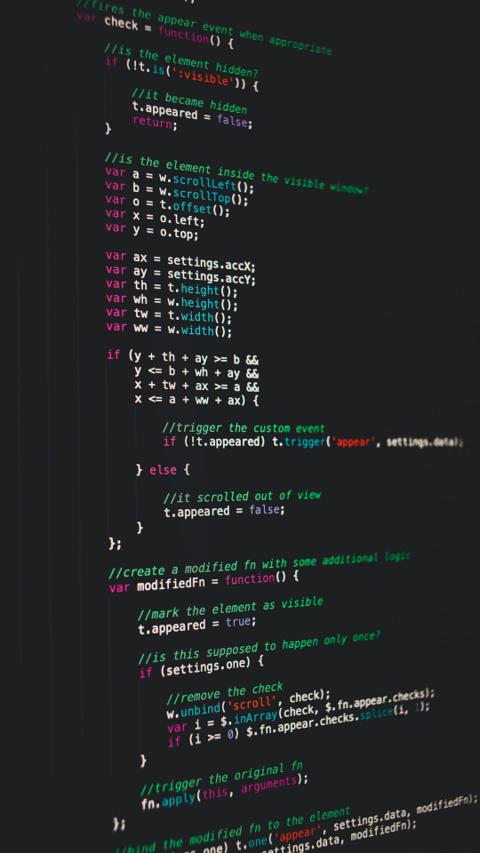 Mobile App
Control Operations with the Hotel PMS Mobile App allowing you to leave your front desk and operate your hotel on the go.
Self-service portal for the mobile guest
Guests can use the hotel's PMS mobile guest self-service portal for self-check-in, ordering services, and more .
​​​​
Email and SMS Marketing
Interact with your guests before their arrival, during their stay and after their departure by sending emails and SMS messages from the hotel software
33,000+ Hotels using our Hotel Managment system.
Housekeeping
Providing your housekeeping staff a helping hand, our hotel PMS offers a simple and easy to use Housekeeping module inclusive of the status of each room, setting up of auto posting remarks for Housekeeping department on a daily basis and much more. Additionally, this module keeps the front-desk staff updated with the ongoing of the housekeeping department and room status.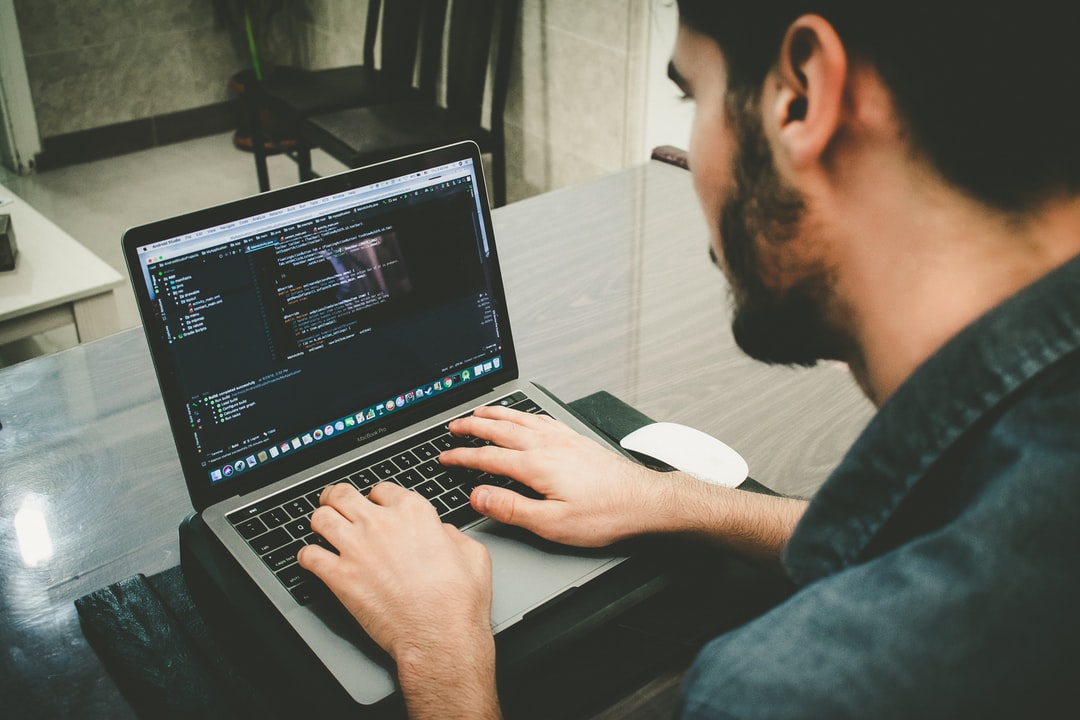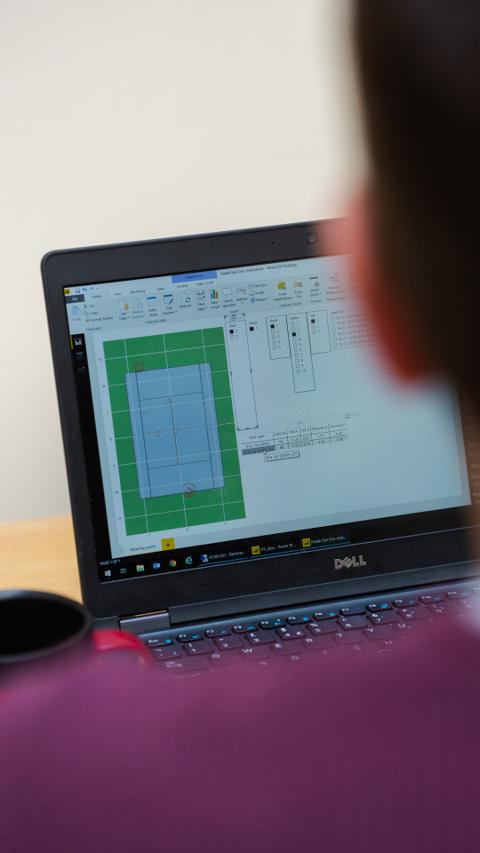 Meal plans
You can easily set up rate and meal plans offered in online hotel system. Moreover, you will be able to sell these price plans as packages.
Guest database and their preferences
The H-ROOM system saves your guest details and preferences. This helps you provide a personal experience for your guests.
All-in-one teller center
Hotel back-office software allows you to manage bills and payments for your company accounts as well as travel agents from one place.
Central Credit Card Center
Hotel management system helps you to perform various credit card operations (checking, picking, authorization, refund, etc.) from one place.
Reports
More than 100 reports
For all departments, reservations, front offices, back offices, revenue and analytics, with great flexibility to choose the period for the report and the format of the report



Our hotel management software integrates with
WhatsApp To stay Connected With Your Guests 24*7


Integrated with the finest 500+ third-party solutions
Our cloud based hotel management software is integrated with the top-rated third-party hardware and software solutions to strengthen the grip on your hospitality business. Associated with diverse hospitality industry leaders