Hotel X

Smart Guest ordering system for hotels and resorts
Smart, Fast and Easy

No more phones in the rooms No more old ways of communicating It's time for technology to make it easier to provide hotel services to guests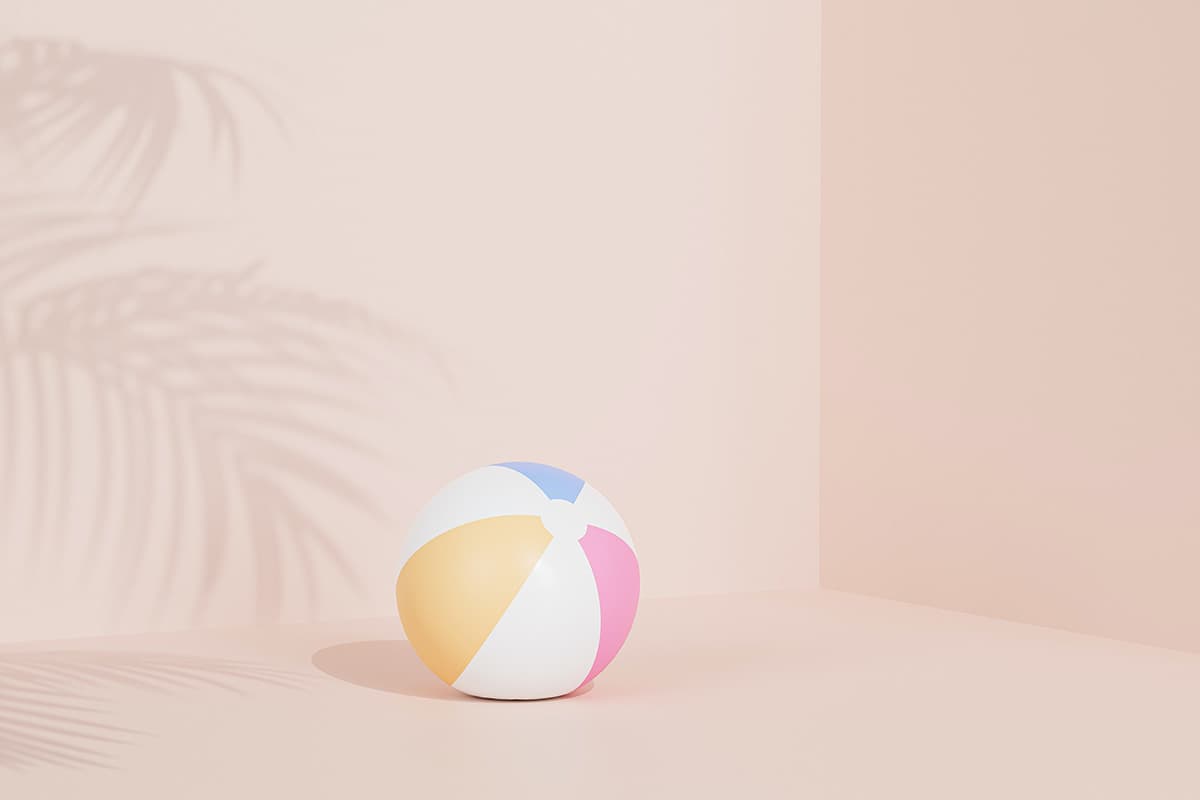 What is the Smart Guest Ordering System?
​ hotel order taking system enables guests to independently place an order from the restaurant, lobby, or even in their room by using a digital menu. The menu can be accessed by scanning a QR code on signage or at the table using their mobile device. The system generally has two components - a front-end system (used by guests) and an admin interface (for employees). The front-end system contains a digital menu, including a list of all food and beverage items in an outlet, descriptions of them, and eye-catching images. The back-end software is used for staff to set up/configure the menu. Including managing the list of food items, inventory, an overview of orders, and access to sales data reports are just some examples.
Hotel Guest Ordering System
Key Functionalities
All Departments
Works with all internal digital menus.
Back-End Portal
Manage your configurations and settings in the portal.
Automated Routing
Tasks are automatically dispatched to employees.
Multi-Device Compatibility
A web-based platform that works with laptops and mobile devices.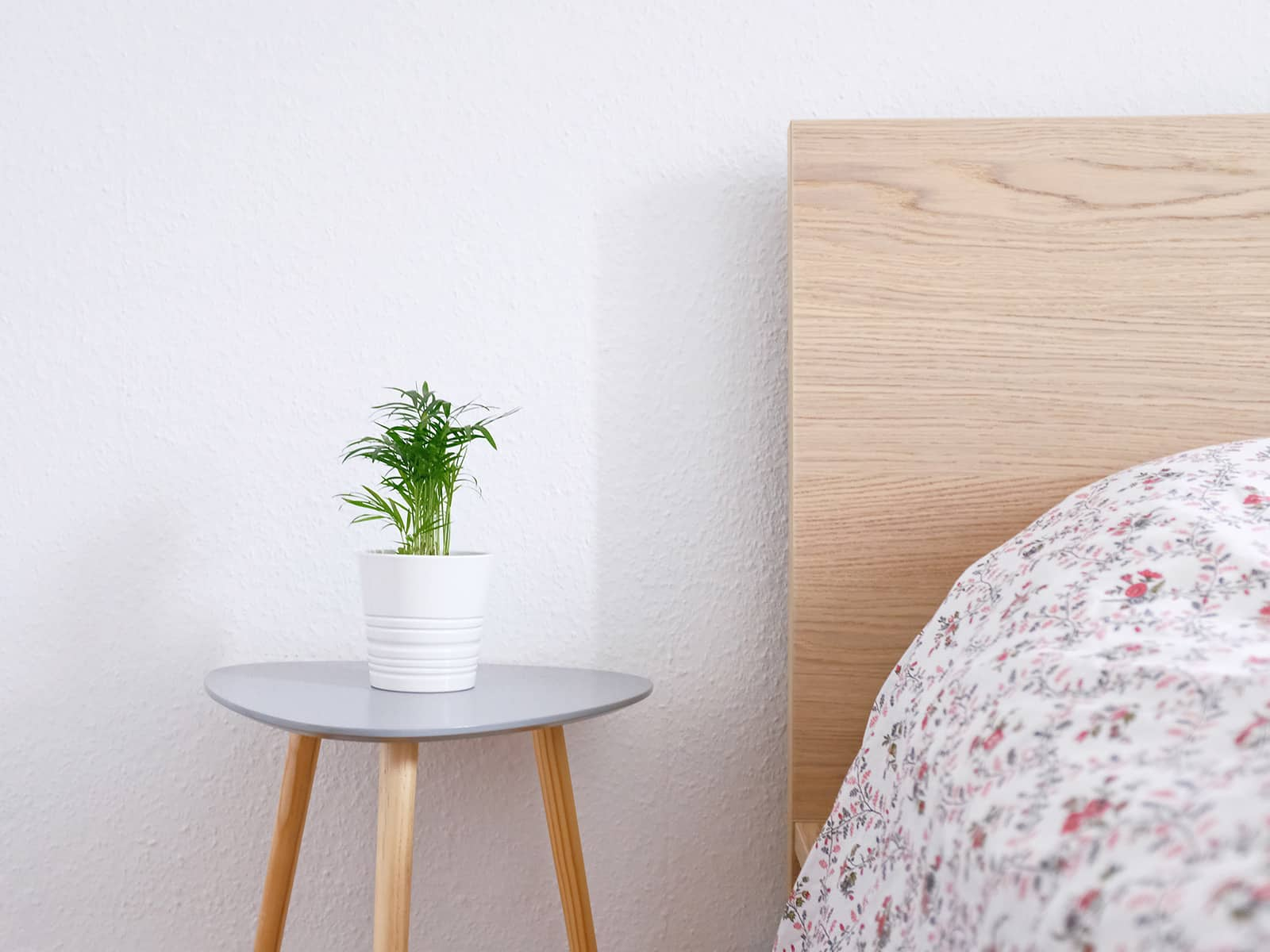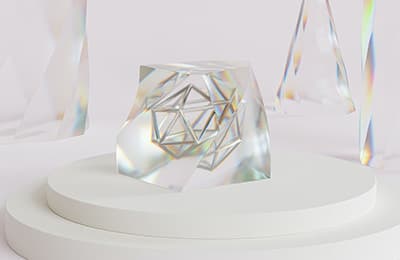 Digital Menu

Contactless Room Service Ordering
Connect your menus in one centralized solution. Guests simply scan the QR code in their room to access the web-based digital hotel menu. All orders are automatically routed to staff without any manual intervention.
Hotel Managment Menu

Sleek and Beautiful Menu Design
What looks good will sell. Add captivating images of your meals, products, or services alongside compelling taglines to incite guests to order room service.


QR Code
Without the need to download an application, by scanning the QR code, guest can order any of the hotel services with simple touches and in the language of his choice. Mobile application for Supervisor & Employees
The phone application for the supervisor and employee to receive and carry out tasks.
When order any service from guests or adding tasks from the administration, notifications to the supervisor and employee will be received on the application.
supervisor can reassign an employee for order and get notifications of late orders.
The employee receives notifications about new order and is assured of the start of implementation and when it is completed with a single touch, the order is complete. Employee orders are divided between new - in progress - done - Late .

In the event that the employee is late in providing the service, notifications will be sent to the responsible supervisor.
It is possible to add orders or tasks to employees through the application.

The employee will receive orders only for the department in which he works.

The application has a simple and easy interface for employees, and they can choose to use it in either Arabic or English. Backend Dashboard
Managing and following up orders and obtaining reports


​ Full control of the system, adding rooms and printing the QR code.
Add categories, sections and services.
Add users (supervisors and employees)
Reports and follows up guest reviews of staff
Add orders and send tasks to employees Reviews
Get real reviews of services and employees with every order from the QR code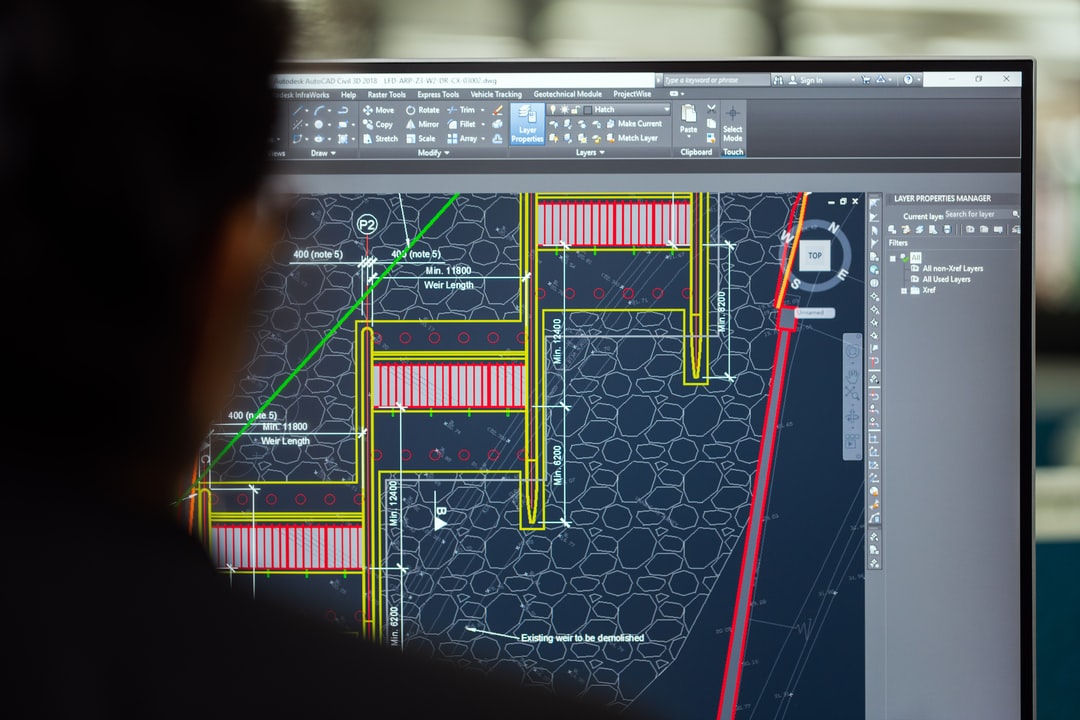 Online Payment
Payment made easy through the QR code. Guests can order and pay easily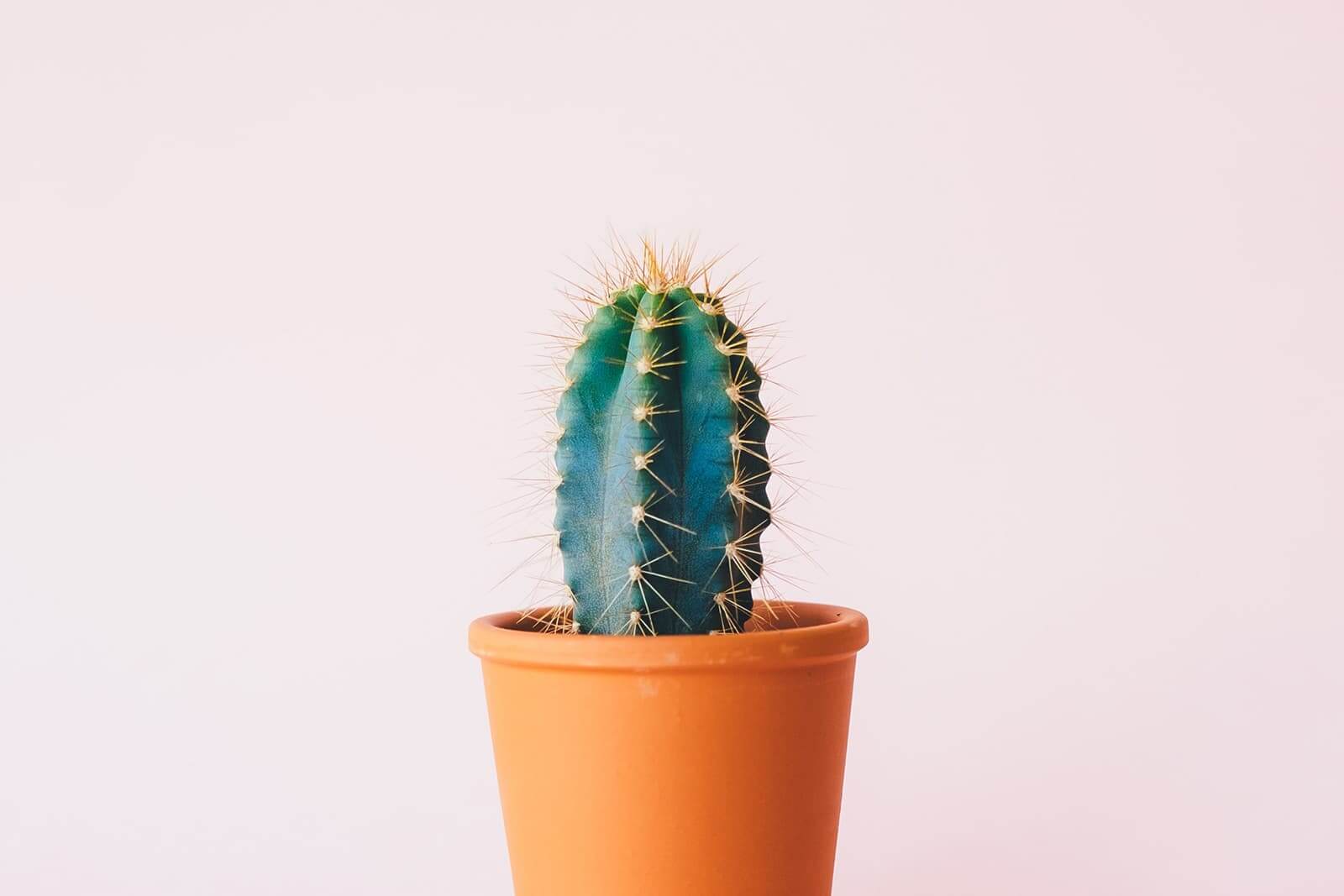 WhatsApp
Send guests alerts about the status of the order


.
What Are the Benefits of Menu Ordering Systems?
​Hotel food ordering apps were a "lifeline" for many establishments, as they decreased unnecessary human contact and made it more convenient for customers to order food. Let's take a closer look at why it could be worthwhile for your business to adopt an ordering system.
1. Increase the Order Accuracy
Let's be honest. It's common to misunderstand orders. Whether it's the fault of the employee or miscommunication from the guests - we'll leave that up to you to decide. But one thing is certain: wrong orders can lead to food waste and frustrated customers. One of the benefits of smart self ordering system in restaurant is that the guests have their own control. They'll be able to browse through the menu, select the quantity, and note down their dietary restrictions or allergies by themselves. This minimizes the risk of mix-ups.
2. Raise the Average Check Size
Probably every person who has stood in line at a McDonald's has felt the pressure of wrapping up their order fast. Naturally, we all feel under pressure when there is a line of people waiting for us. Relieving your guests from the pressure of ordering will allow them to spend more time browsing through the menu, compared to what they would have done had your employees taken the order. They'll be able to browse through all menu items, explore your exciting discounts, and be more inclined to add those extra fries to elevate their meal.
3. Collect Key Sales Data
Another benefit of digitalizing the ordering process is access to customer data. These systems are great at collecting such information and can provide you with unique insight into some of the most important metrics that could help your business grow.
4. Improve Operational Efficiency
Fast-food chains have been quick to take advantage of the digital menu ordering system because it helps them reduce the burden placed on their staff. By implementing a self-ordering system, your property can automate mundane tasks, save money and increase its profitability by letting guests order for themselves.
5. Enhance the Guest Experience
Last, but not least. These systems can create better guest experiences. How? Well, for starters, it's much more to order room service independently - rather than having to call someone to do it.
Secondly, some vendors (like us at Metasphere) have added other functionalities to the web-based platform. Our clients can essentially use it as a digital room directory and add important information like FAQs, facility information, order housekeeping services, and more.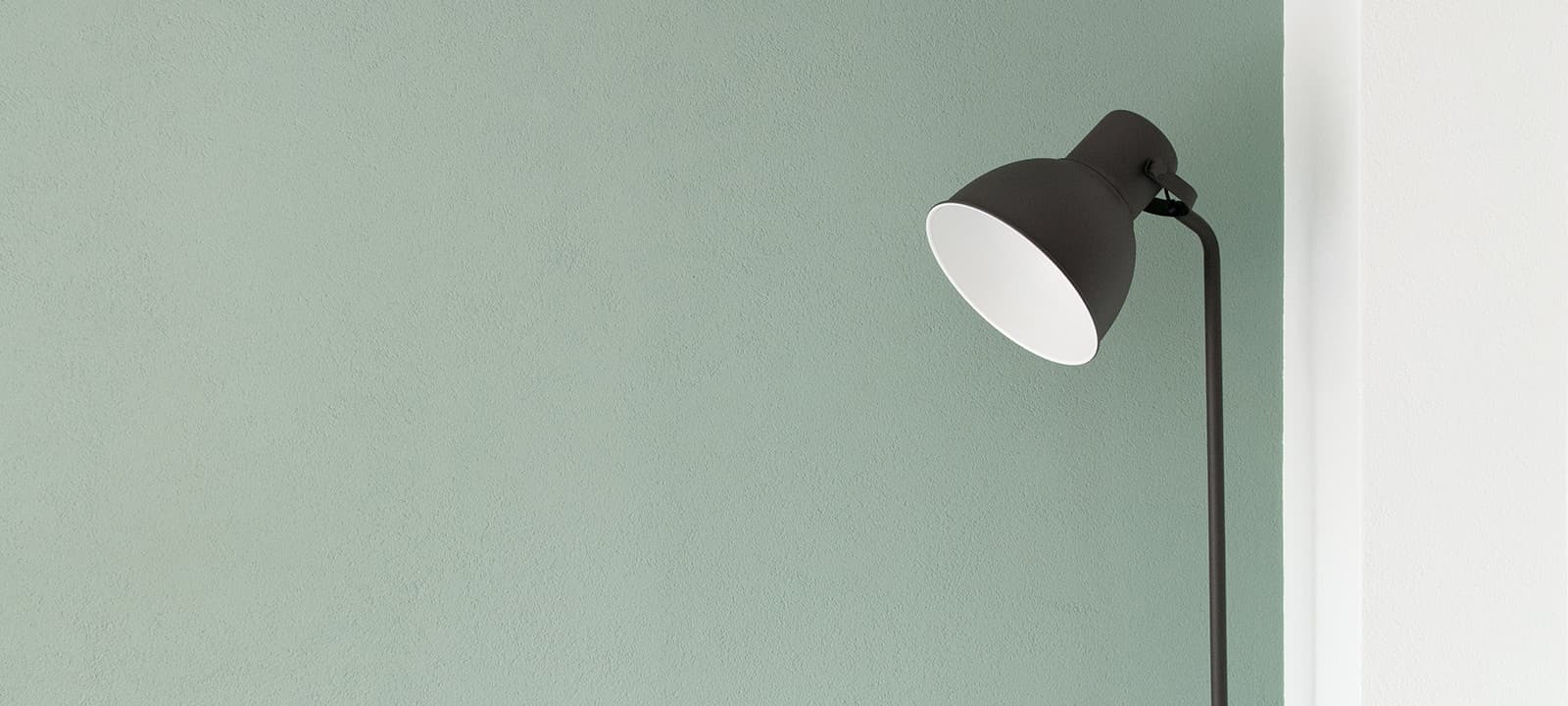 Things You Need to Consider When Selecting a Hotel Menu Ordering System
While hotel menu ordering systems are a great way to streamline your operations, the most important factor is that the system will add value to your operations. We've highlighted some of the major factors below to consider when you're looking for vendors.


Back-end software functionalities
When it comes to the software managed by employees, you'll want to ensure that it is easy to set up the digital menu. Other functionalities that are good to have include an order tracking system with real-time visibility (for managing orders), sales data and reports to support business decisions and an inventory tracker.
Costs
The system will likely be one of the cheaper technologies you'll purchase. But having said that, the pricing can differ from vendors. Some will even take commissions per order - and this can add up in the long term. It's always wise to contact multiple vendors and ask for pricing quotes. Keep an eye on the implementation (system connectivity costs) and maintenance costs!
UX- Design
Another factor to consider is the design/aesthetics. Take a closer look at the front-end system (as your customers will use it). Is the software easy to navigate, intuitive, and does it reflect your brand identity? After all, the ordering process should be made simpler with the system, not harder.
​Ordering process workflow
The ordering process in the system must be made simple. Naturally, the system should be able to be handled by a Millennial, as much as an elderly person who is not so techy. Otherwise, your staff members will end up spending time helping your guests with ordering.
App- or web-based platform
Certain providers offer a menu ordering app and will require your guest to download it via Appstore or Google Play. These apps often come with more functionalities, such as in-house information and the ability to chat with your employees. Whereas others are web-based, these have simplified functionalities but can be easily accessed by guests using a QR-code scanner.
You risk losing the "human touch"
If you're in the upper segment of establishments, your service might be one of your points of differentiation. Digitalizing too many aspects of your operations may conflict with the guest's expectations of the service on your property.

Costly and time-consuming process for POS integration
The process of integrating a digital hotel menu ordering solution into your existing POS may be tricky. Especially if you are using a legacy system. But in many cases, it's not necessary to integrate the solution into your existing POS. Check out our recent PMS interface blog if you want to learn more about integrations.

The complexity of the back-end system
Some vendors will design the user experience (UX) for the front-end application that your guests interact with very well. But very few will spend a lot of time thinking about the back-end system. As a result, it might be complicated for your employees to set up or monitor menu items.